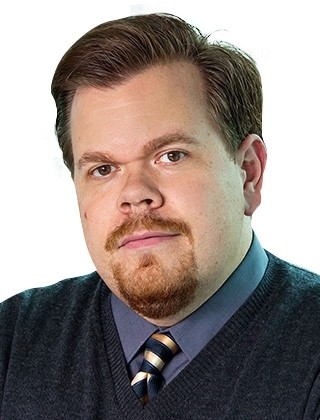 Charlie started his radio career as a student DJ on KGRG-FM and currently works for KOMO Newsradio, where he's been since 2002.
Prior to his work with KOMO, he worked at radio stations throughout Western Washington, with stops in Centralia, Olympia and Bellingham. In the 90s, Charlie was a contract project manager for Microsoft, where he got radio stations nationwide to stream their signals online.
When not at his full-time job with KOMO, he works part-time as an instructor for Green River College, teaching students about radio broadcasting and podcasting, social media, and emerging technologies for the media industry.