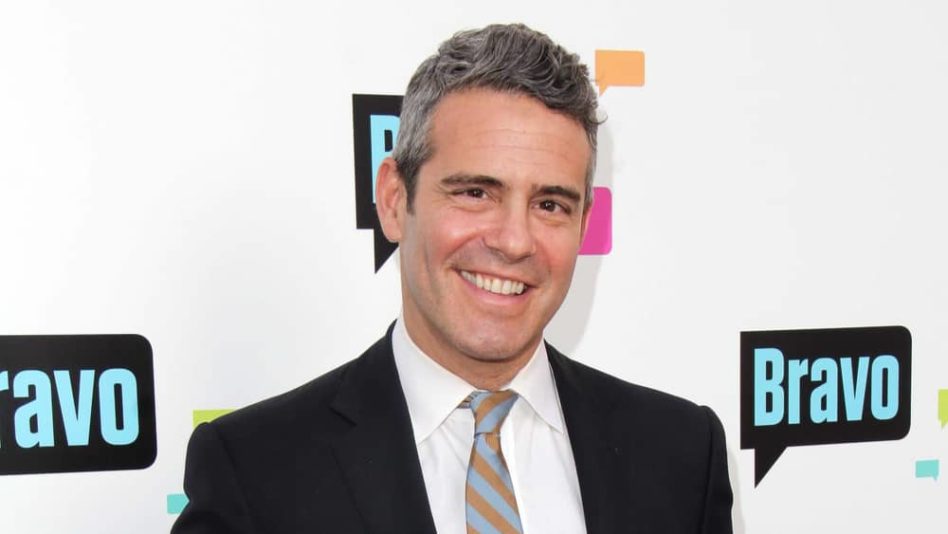 Bravo continues to expand its successful "Real Housewives" franchise and has officially green-lighted "The Real Housewives of Dubai" with Andy Cohen as executive producer. The network announced Monday that its latest iteration will premiere in 2022 as the 11th city in the "Real Housewives" world.
Executive producer Andy Cohen said in a press release: "Everything's bigger in Dubai, and I couldn't be more excited to launch Bravo's first international 'Housewives' series in a city I've been fascinated by for years, with an outstanding group of friends as our guides."
Real Housewives of Dubai will be the first international series in the 'Real Housewives' franchise to air on Bravo. Bravo shared a teaser  for the series that shows a woman walking through the desert, with a voiceover that says: "It's the land of opportunity. It's the new American dream."  With the lavish United Arab Emirates as their backdrop, the new "Housewives" will also give fans a glimpse of Dubai's "over-the-top opulence, jaw-dropping modern architecture and wild nightlife scene," says the press release.  Bravo has not yet revealed the cast members for Real Housewives of Dubai.
Editorial credit: s_bukley / Shutterstock.com