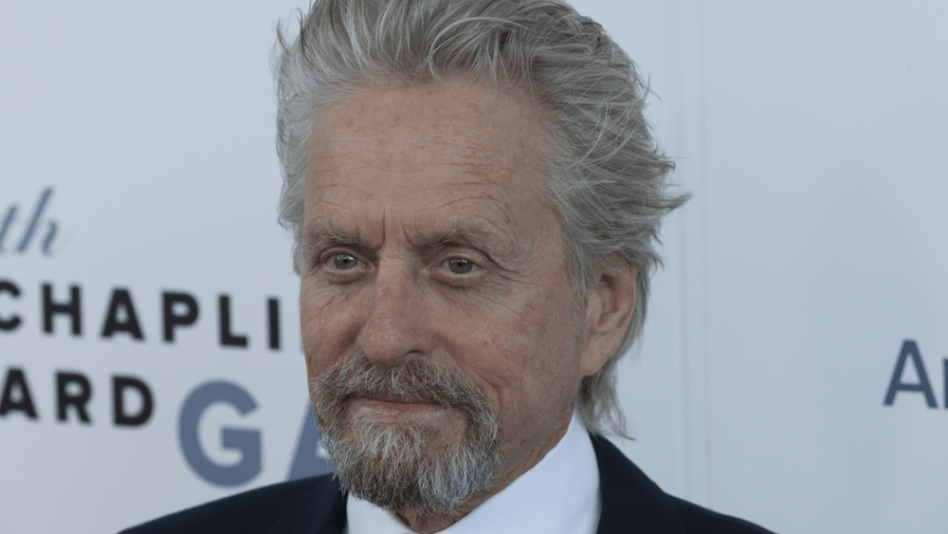 Michael Douglas has signed on to portray Benjamin Franklin in a limited series for Apple TV+. Douglas will also executive produce the series about Franklin and his diplomatic mission to France during the American Revolution.
The still-untitled series is based on Pulitzer Prize winner Stacy Schiff's book 'A Great Improvisation: Franklin, France, and the Birth of America.'  The series will depict Franklin at age 70 as he convinced France to supply military aid and funding for the founding of America. The eight year story led to the Franco-American alliance of 1778 and peace with England by l783.
Douglas most recently starred in Netflix's 'The Kominsky Method,' which ended last year. That series earned Douglas three Emmy nominations for best lead actor in a comedy series. Douglas also portrays Dr. Hank Pym in Marvel's 'Ant-Man' movies, and is set to portray Ronald Reagan in a Paramount TV Studios limited series about the 40th president's negotiations with Soviet leader Mikhail Gorbachev (Christoph Waltz).
Editorial credit: lev radin / Shutterstock.com