KGRG1 is a college radio station that plays "Classic Alternative" music. Inspired by our Pacific Northwest music scene, we make it our goal to promote music that is loud, kickass, flippant, in your face and true to the Northwest.
Much of our music comes from our sister-station KGRG-FM, in the early days of the "Today's Rock" format born in the winter of 1988/1989. It started when students began playing local unheard of music which exploded into the now famous bands like Green River, Mudhoney, Mother Love Bone…and a small band from Aberdeen known as Nirvana. Maintaining the ideals of today's rock, we continue to play new music from many genres that speak to our community.
If you would like to be a part of the KGRG AM/FM team, enroll in Journalism 115: Digital Radio Lab and learn how to be on the air!
You could make the difference. We'll stay right here.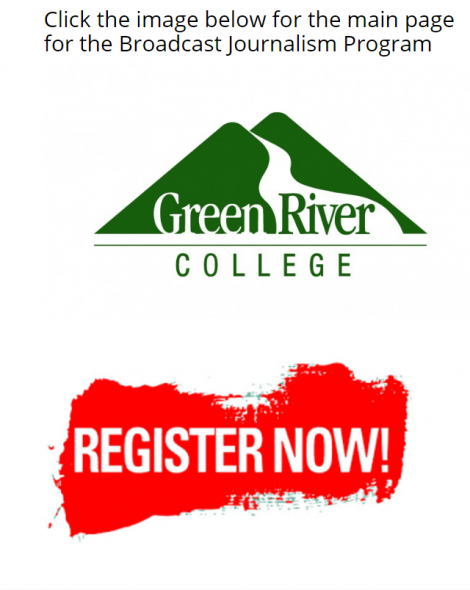 ---
Kampy's Last Projects
Going through the production folder, we pulled our mentor's most recent projects that said more than their original intent. This may make the final cut for our memorial piece, "Remembering Kampy" which acts as a continuation of memories spoken during the open mic portion of the reception at Emerald Downs. Bob Rivers said, if we all were to remember Kampy we'd be here forever. We may yet.
Click here for the Memorial Video