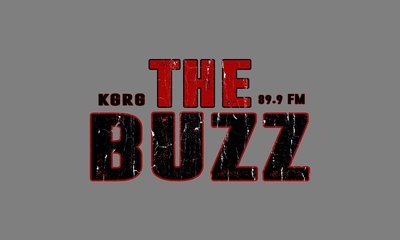 The Buzz
Since September 2015, Cork, Corbin, Thursday, and Dave have been tearing up the airwaves on our sister station, 89.9 KGRG-FM.
Airing every Wednesday though Friday, 6-9am (PST), The Buzz wakes you up with classic segemnts like Fact or Fiction, Night Blogs, What Day Is It?, and of couse, everyone's favorte trivia game, BUZZ IT.
But did you know that The Buzz actually started right here on KGRG1 Your Classic Alternative?
It's true! The Buzz actually started as The Afternoon Buzz back in July 2015, airing from 2-4pm on 1330 AM, aka KGRG1.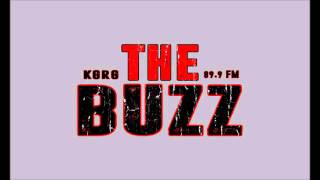 After gaining in poularity, the show transitioned over to our FM station and expanded from one 2 hour show into three 3 hour shows, as well as moving from afternoons to mornings.
Along the way, the crew has grown from the original four knuckleheads to include mean Old Man Mike, who comes in on Fridays and complains during his GET OFF MY LAWN segment, as well as a constantly revolving cast of interns from our Journalism 110 class every quarter. The most notorious of which was Aarron, who still holds the record for most wins and most consecutive wins in Buzz It Trivia!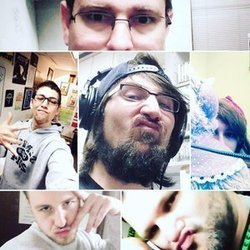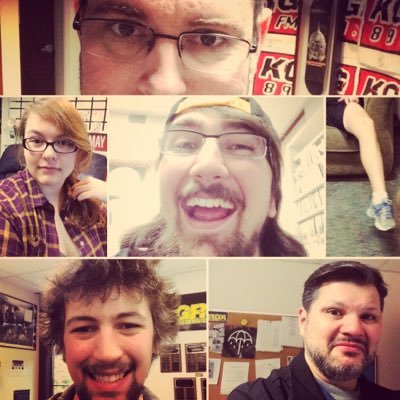 The Buzz will continue to grow and evolve, and we invite you to share that journey with us.
Listen to the Buzz every Wednesday through Friday from 6-9 AM, bradcasting LIVE on 89.9 KGRG-FM and now simulcasting on KGRG1!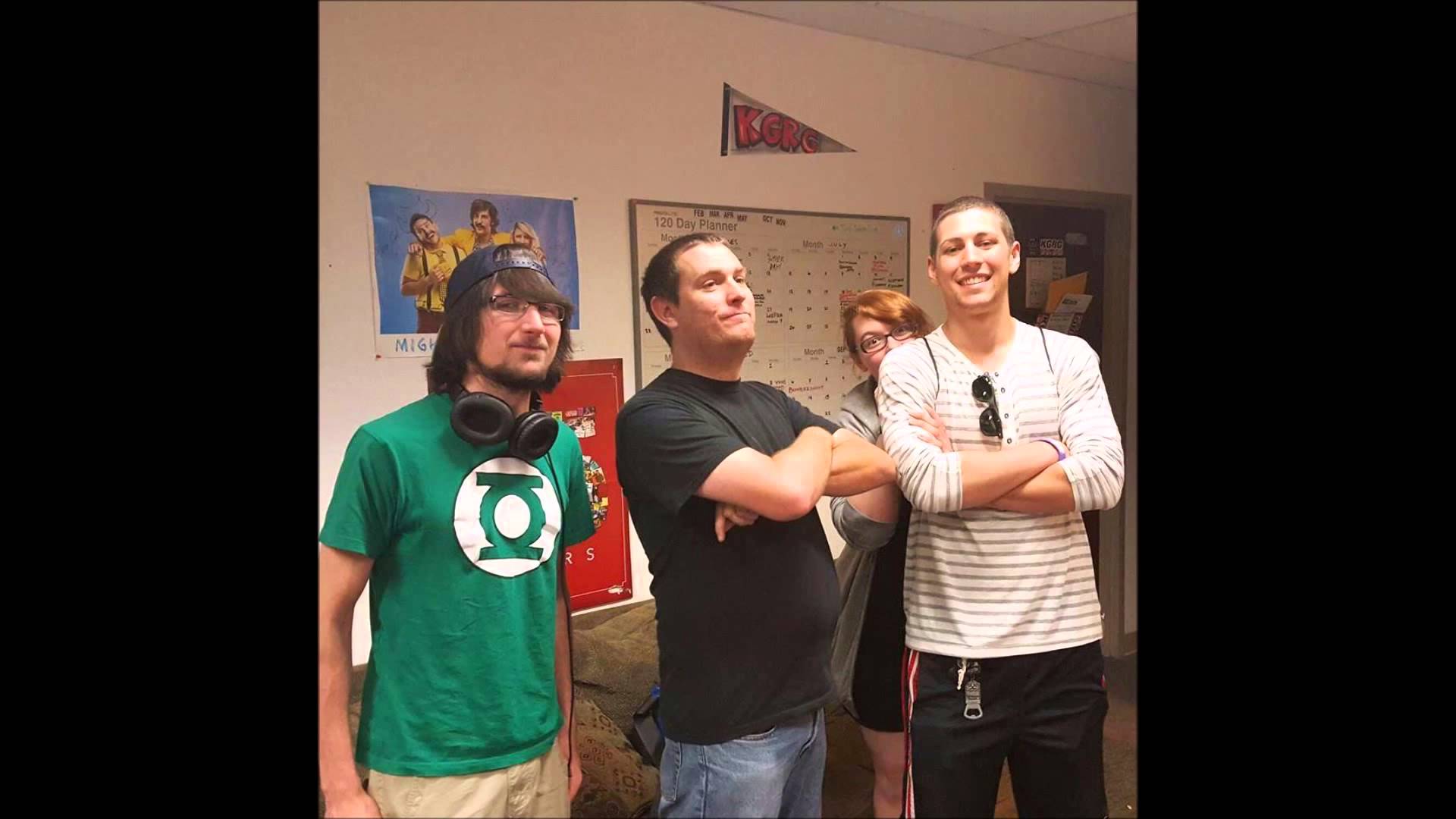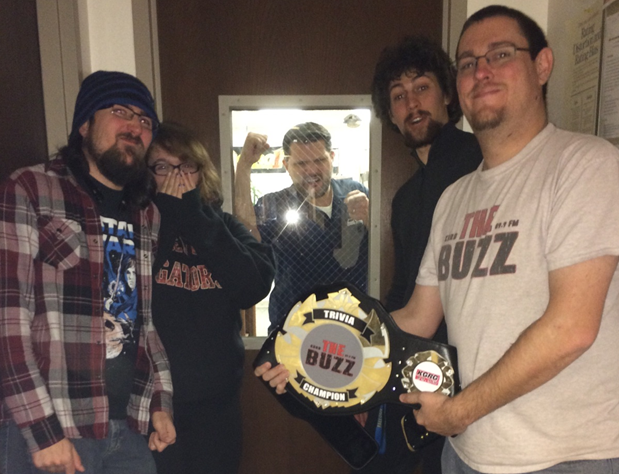 Click here to check the ON DEMAND page for The Buzz on KGRG-FM!